Funeral Arrangements Portal
If you've received account access, you can begin the Arrangements Questionnaire and return to continue filling it out at any point. Take the time you need to provide accurate information in a convenient manner.
The information requested within this portal will be used to complete any arrangements you desire and is required to file various legal documents such as the Certificate of Death. Please feel free to call us with any questions or if we can assist you in completing this form. (409) 886-4445
Please note that in order to use the Claybar Arrangements Portal, a Claybar staff member will need to create an account on your behalf and invite you to login via email. If you haven't already received account access, please contact us at (409) 886-4445 for assistance. If you have received your account but have forgotten your password, you can recover it at any time from
this link
.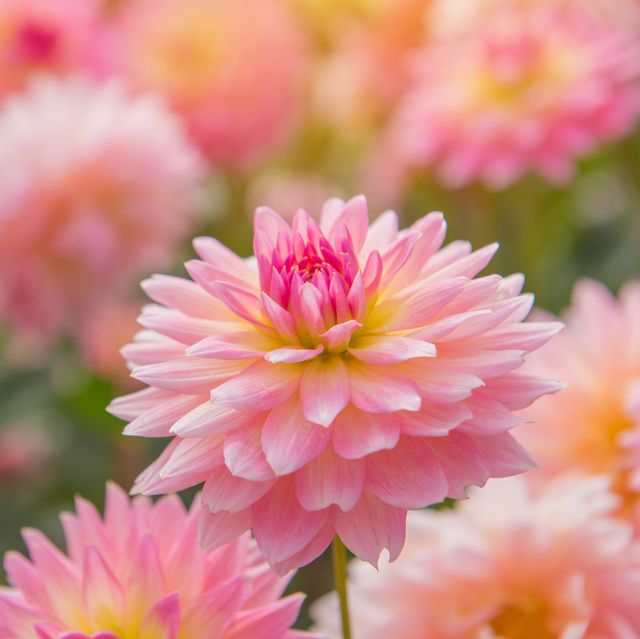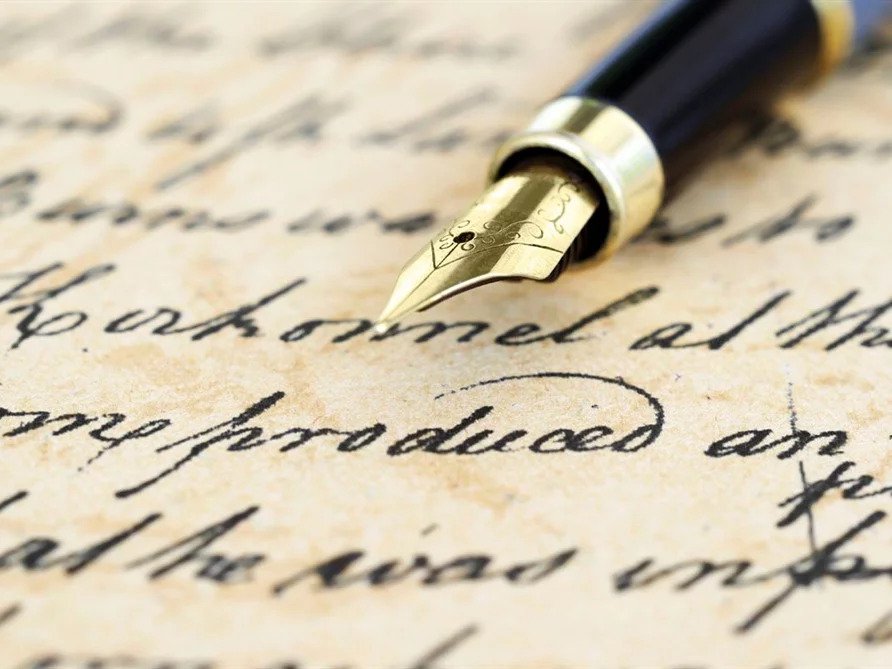 Trust, Honesty, Integrity. These are more than just words. They are the very foundation upon which our company was established over 60 years ago; they are the heart of our company today; they are the keystones of our Code of Ethics which inspires us and leads us daily to be our very best.
We have years of experience caring for families, from all walks of life. Each family comes to us because they know we are leaders in our profession, dedicated to excellence in service, and have the highest integrity.